Halloween Dance - October 30th/7-9 PM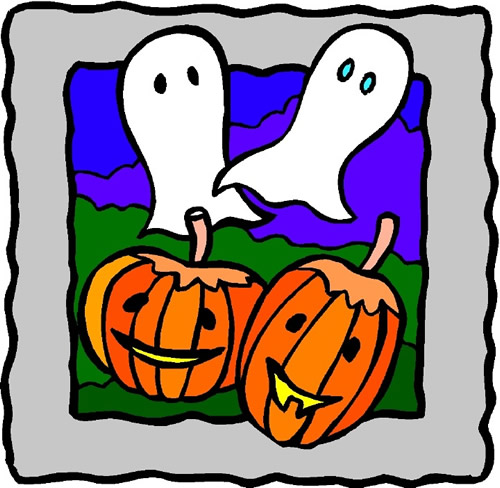 Please enjoy the 2015-2016 November/December Newsletter located in the link at the bottom of this page.
We are looking forward to welcoming your child back for a new school year. Hopefully, you are enjoying time together during these last, beautiful summer days. We would like to offer a special welcome to our incoming 6th graders and parents. The faculty and staff will do their very best to ease their transition from Mill Road and make every 6th grader feel welcome and at home.
Patty Quaglietta will be serving as our 5th/6th grade guidance counselor but will be on maternity leave until November. Marcella Byrne will be her replacement and she will be spending time on the 5th/6th grade transition. Students in 7th/8th grade whose last name begins with the letters A-K will have Mr. Carney as their guidance counselor. Students in 7th/8th grade whose last name begins with the letters L-Z will have Mrs. Allison as their guidance counselor.
In our efforts to improve communication, our first newsletter is filled with frequently asked questions as well as other pertinent information. Newsletters will be posted on our website on a bi-monthly basis and will include important events, happenings and program highlights.
You will receive an informational packet that includes your child's school schedule during the week of August 17th. Our guidance counselors will return to work on August 24th. If you have not received this packet or a schedule was not included, please call the main office at 758-2241 ext. 25010.
Please continue to help us in the education of your child by staying involved and keeping up communication with your child's teachers and guidance counselor. Positive parent/school partnership is essential to the success of our school.
Please do not hesitate to call or email if there is anything we can do for you. We are looking forward to an exciting and productive year.
All the best,
Jillaine Berardi, Assistant Principal
Please view the letters in the link below, welcoming our students to Linden Avenue Middle School: