The mission of the Red Hook Central School District shall be to develop in its students the knowledge, intellectual integrity, and social consciousness to prepare them to accept the obligations and opportunities found in a complex society. The District seeks to provide a challenging educational environment that fosters and rewards the values of respect, responsibility, honesty, integrity, and community service in all its members.
---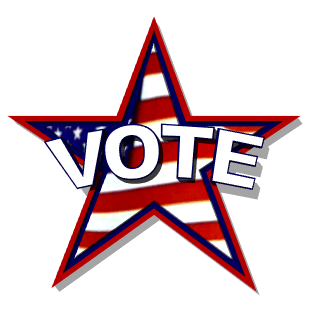 SCHOOL BUDGET VOTE RESULTS
Budget: PASSED - 834 YES; 253 NO
Election of a school board member: Kate Kortbus
School Bus Purchase Proposition: PASSED - 810 YES; 272 NO
Red Hook Public Library Funding Proposition: PASSED - 807 YES; 278 NO
---
Good News Headlines!
Looking for some good news about teaching and learning in our school district? Please check out the Headlines section below for articles written by teachers Stacie Smith and Aaron McCasland as part of their administrative internship experiences.
---
Policies for All Employees for 2017-18 School Year
In its continued commitment to reducing paper consumption and making resources available in electronic format, the district is making the following policies for employees available in PDF format. Staff are expected to review these documents before signing the required acknowledgement form and submitting it to their building's main office secretary. If you have any questions about the policies, please contact the District Clerk Elena Maskell at 845-758-2241 ext. 55010. To open the policy, click on its name.